Delta Hawaii In Your Backyard
Right in your own backyard: A National Memorial
Delta Hawaii is a community that offers 55+ homeowners truly amazing home values, an unrivaled location, affordability, and activities that distinguish it from other active adult communities in northern California. Located in the historic town of Pittsburg; it's less than an hour's drive from San Francisco. So, you can enjoy a host of activities that will make a lasting impression. The location places you only a short drive away from many experiential attractions.
The Port Chicago Naval Magazine National Memorial
The Port Chicago Naval Magazine National Memorial was dedicated in 1994 to those who died in the Port Chicago disaster.   It also highlights the critical role played by Port Chicago, California during World War II. The memorial is located at the Concord Naval Weapons Station near Concord.



The 1944 Port Chicago disaster occurred at the naval magazine and resulted in the largest domestic loss of life during World War II. Some 320 sailors and civilians were killed on July 17, 1944, when the ships they were loading with ammunition and bombs exploded. The explosion and its aftermath led to the largest Naval mutiny in US history, and it and the subsequent trial became major catalysts for the United States Navy to desegregate following the war.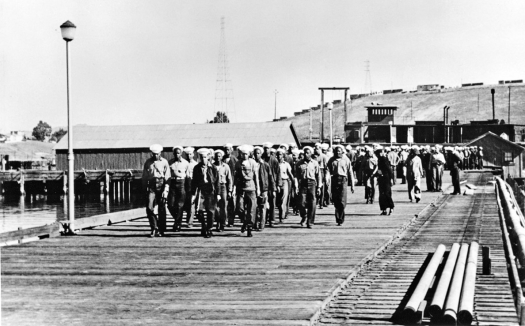 Visiting the Memorial
A guided tour starts with visitors being picked up in a park shuttle at the John Muir National Historic Site in Martinez, California. A ranger will provide background information which helps visitors to learn more about the Port Chicago disaster. Being at the memorial allows you to stand where the explosion took place, as well as viewing the dedication memorials that provide names and information about this historical event.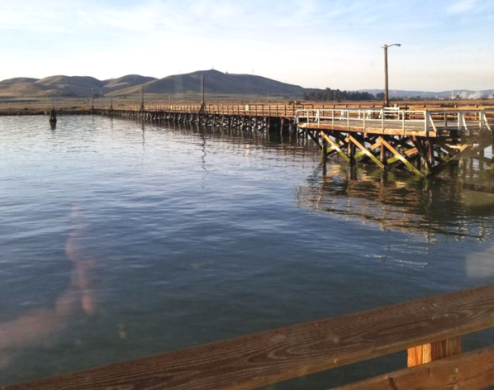 Museum Collections
The museum and archive collections, including remnants from the explosion, historic photographs, relevant documents, artifacts, and oral histories, are critical in understanding the events that took place in Port Chicago Naval Magazine National Memorial. The collection is a tangible link to the many stories through educational programs, research opportunities, and both virtual and onsite/offsite exhibition. Museum and archives collections are available to the public through exhibitions, web exhibits, and research.
Delta Hawaii: Your Start / Finish Line
Delta Hawaii provides 55+ residents with the perfect blend of tranquility, convenience, and comfort demanded by today's active adult home buyers. Be it a relaxing stroll down its bucolic tree-lined streets accented by majestic palms, a fun-filled afternoon at the clubhouse or visits from family members. There's so much to see and experience right in your own backyard here in Pittsburg. When you depart for a destination, your beautifully designed home will be waiting to welcome you back when you return. Your beautifully designed, low-maintenance manufactured home positions you in a one-of-a-kind community.
We're here. Where are you?
Plan to visit us and see for yourself what a unique opportunity this can be for you. You can rest assured that we do not use sales pressure in any way. This outstanding community will sell itself. All we do is give you a tour and answer any questions you have. Call us now while it's fresh on your mind. Pittsburg, CA 94565 925-439-9010