About Us
Delta Hawaii
– A Northern California 55+ Community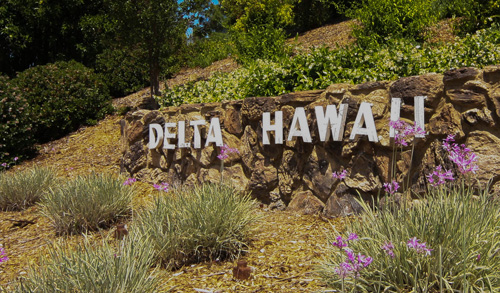 Affordability plus lifestyle plus distinctively designed homes equals a 55+ community that provides the utmost in value - Delta Hawaii, Northern California's friendliest 55+ community. The community is nestled on shaded tree-lined streets and accented with majestic Palm trees located approximately 45 minutes north of San Francisco in historic Pittsburg, California.
New home models include two or three bedrooms, 2 baths, spacious living and dining rooms, beautifully appointed kitchens and low-maintenance exteriors. Some include friendly front porches, breakfast rooms, fireplaces, and garages. There are so many possibilities for personalizing your new home!
Close to amenities, entertainment, restaurants, shopping, marinas, and more, it's easy to see why Delta Hawaii enjoys unrivaled popularity with active adults. It provides easy living in an idyllic environment. The very best lifestyle at the very best value!
Meet the Developer of Delta Hawaii - The Temple Companies
A family owned and operated entity dating back to 1955, The Temple Companies has developed the Delta Hawaii community in a long-standing tradition of incorporating quality construction, insightful planning and unwavering commitment to customer satisfaction. The Temple Companies are recognized throughout the building/development industry as leaders in creating and managing manufactured home communities with the focus on value, customer service and overall lifestyle enrichment for homeowners residing in more than 38 communities and over 10,000 home sites nationwide over the lifetime of the company.
Delta Hawaii homeowners appreciate the vast experience in community development that The Temple Companies bring to this exciting neighborhood, as well as the dedication to excellence and personalized service that are hallmarks of an award-winning organization that puts the needs of its customers first and foremost at all times. By deploying extensive consumer research, cutting-edge building techniques and unparalleled customer service, The Temple Companies Lifestyle Communities stand alone as the unrivaled choice for active adults, on both the east and west coasts.
Own Your Home, Lease Your Home Site
Affordability at Your Doorstep - Owning a Home on a Leased Home Site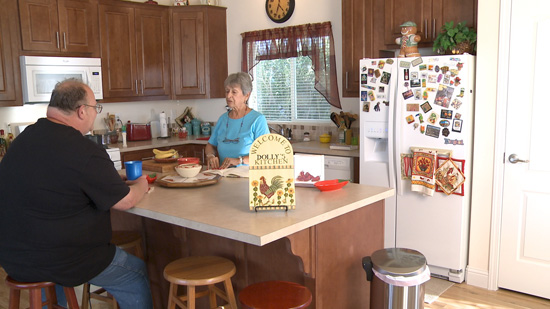 We at the Temple Companies long ago recognized the demand for private land lease communities comprised of low-maintenance manufactured homes and have acted upon this housing market phenomenon insightfully…. And aggressively. Over the years, the visual characteristics, floor plan functionality and durability of these homes – together with desirable locations and onsite activity facilities – have continued to improve and even exceed the standards of traditional houses while providing extraordinary cost savings in a worry-free living environment. The land lease concept is simple: rather than purchase a building lot and incur its often exorbitant pre-construction costs, the homeowner instead leases the property and buys the home to occupy it, choosing from a variety of home styles available at Delta Hawaii. Further enhancing the savings, traditional property taxes on the home site are replaced by a comfortably affordable monthly land lease fee. Meanwhile, the homeowner retains the right to the lease and the option to sell the home to anyone and at any time, as long as the new buyer complies with the community's designated age-restriction regulations and financial qualifications. The considerable savings homeowners enjoy at land lease communities may be used for any other purpose that the homeowner chooses, such as investments, travel or as funding the purchase of their new home at Delta Hawaii.