Things To Do in July


Things to do in and around Delta Hawaii's 55+ active lifestyle community in July
A 55+ active lifestyle community means there are always things to do. We have clubs, resident organized activities, outings, and holidays each month.
Here is what is going on this month.
July 2018
04 – Independence Day
07 – B.I.N.G.O.
… and hanging out by the pool!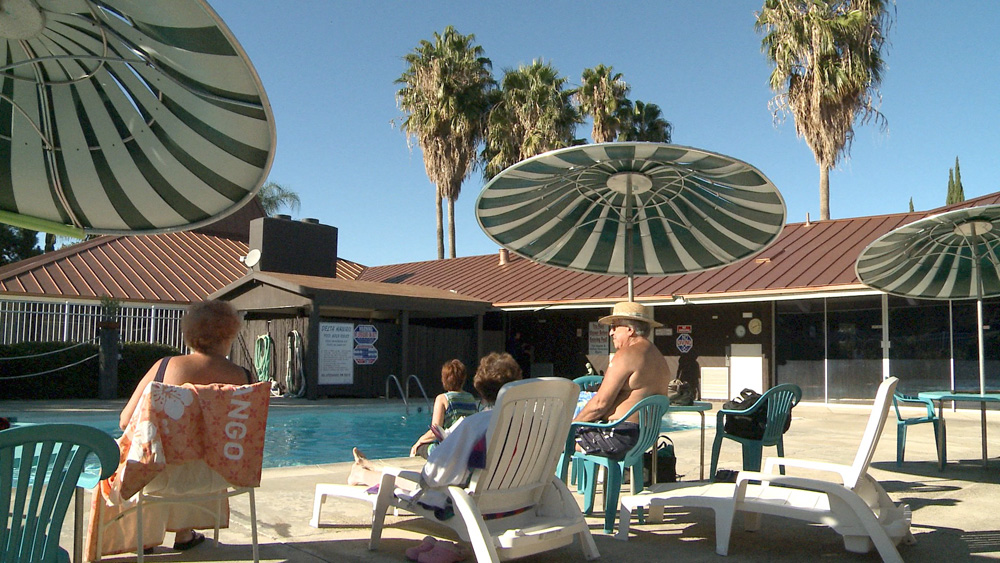 CLUBS
Disaster Neighborhood Watch Committee
Garden Home Club
Recreational Club
July activities, events, and meetings are also listed on our Google Calendar page for upcoming events!