You need to know where you're heading to get there
"If you don't know where you're going, any road will get you there."—Lewis Carroll­—
As Alice in Wonderland soon came to learn.
We all need a Guiding Star to give us direction, and a way forward so we can invest all we are and do to get there. In many cases, people wake up one day and realize they are not in the place they thought they would be.
I currently live on a farm in New England. One of the young men here recently entered a trade school. It's one well know for teaching agriculture and related studies. This young man was riding tractors with ease at a young age. He decided early in life that he would not go to college but a trade school. He would work on the farm and one day take it over. One of the electives he is taking is welding. What could be more handy on a farm than a welder?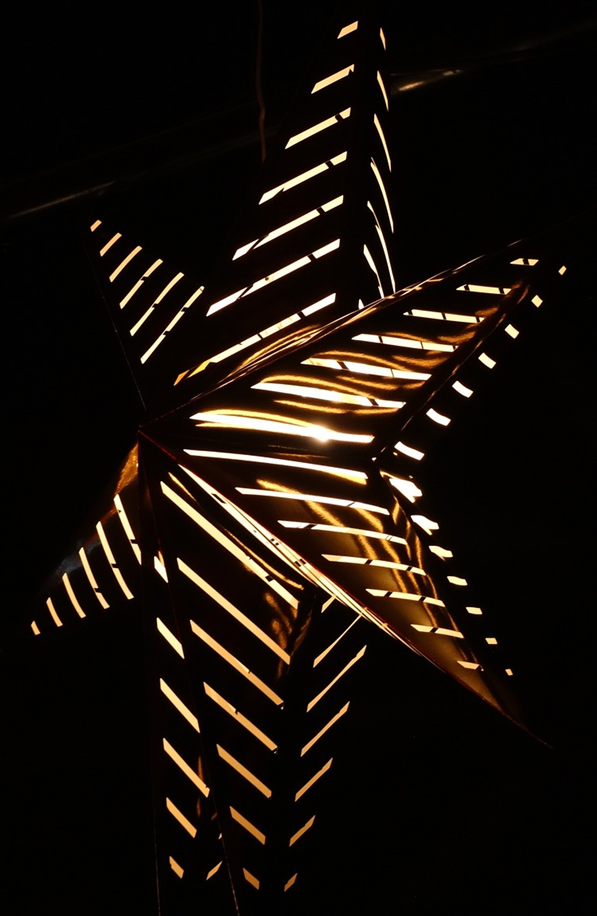 The brightest star that shines is your star!
Then there's a course in animal husbandry and study of plants, soils, grains and so on. I should mention he was offered scholarships by several high-end colleges. But he knew what he wanted to do in life, and he makes decisions that support that, even difficult ones. Isn't life that way! We wind up somewhere along the road we walk. Having a Guiding Star is the way…the only way to get to that dream you've had as far back as you can remember. The old saying is so true, Decisions Determine Destiny.
 Delta Hawaii 55 +Community, a way to go for living life wonderfully.
Yes, there is a better road to follow. Enjoy flexibility in choice that so many 55+ homeowners already have: an amazing location, affordability, activities, and home values that save you money. Located in northern California, in the historic town of Pittsburg, Delta Hawaii provides residents with flexibility: design, quality, tranquility, convenience, and low maintenance. Come over and we will walk you through the opportunities that await. Call us today—
875 Stoneman Avenue, Pittsburg, CA 94565   925-439-9010