The power of uniqueness
The greatest opportunity business leaders can provide workers, and therefore themselves, is engaging the person's giftedness (their compelling and passionate talents). That opens a portal leading beyond competitive advantage to the very heart of extraordinary leadership.
For businesses to thrive, they must reject doing it the way other firms have done it. Just as each person holds a true uniqueness, each company holds a uniqueness, a differentiation in its people and products. In that differentiation rests truly powerful and effective solutions. I realize there is positive value in studying the way other companies have succeeded but attempting to duplicate it is chasing myths.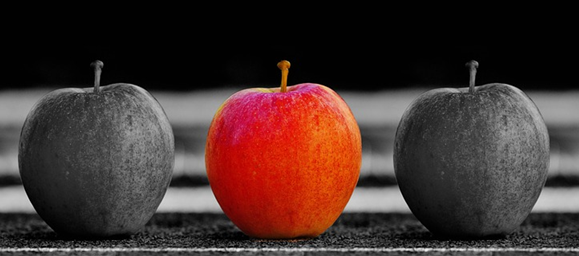 Think about it, in order for a company to duplicate another, it must match the factors they had to deal with; the same problems and opportunities, the same people issues, the same strengths, the same everything. It's no different than taking out a board game like Candyland and pretending you are playing Monopoly—it's intellectually dishonest.
Consider: Each company (and each family) is unique. To attain success you can't define it by the brilliance of another company or person. Instead, excel by bringing your own differentiation to your sphere of influence. What makes you different is what makes you attractive.
Delta Hawaii 55+ community offers true uniqueness
Uniqueness in:
The location– in the historic town of Pittsburg.
Affordability—land lease is an amazing way to purchase
Quality—Homes built in an environmentally controlled facility
Taxes—Superior lower taxes
Maintenance—virtually none.
Lifestyle– the perfect blend of tranquility, convenience, and comfort demanded by today's active adult home buyers
You can have a uniqueness that will suit you well. Why not have this experience in person? Contact us today, don't delay another day.
875 Stoneman Avenue, Pittsburg, CA 94565 935-439-9010