A Calm and Happy Lifestyle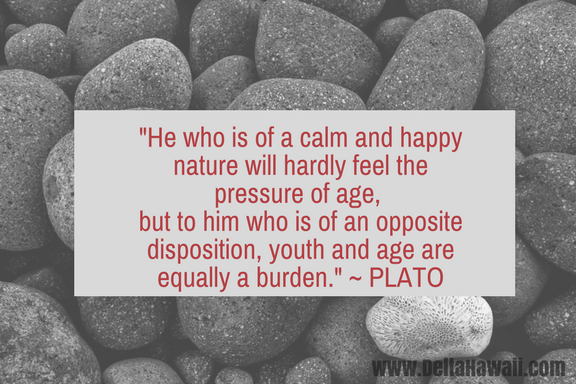 One of the goals of living the 55+ lifestyle community is to create an environment when people can take steps towards living a calm and happy life.
As we age, we see oh so clearly at how on-target Plato was back in 427-346 B.C.
"He who is of a calm and happy nature will hardly feel the pressure of age, but to him who is of an opposite disposition, youth and age are equally a burden."
Often the young don't realize the hugely negative implications of living with chronic stress. Simplifying, living within your means but looking to achieve goals and have fun … that is a great endeavor. We are all aging but those of us with a mission to maintain tranquility and have fun every day will not necessarily feel the withering effects of the aging process.
If you are looking slow down the aging process by streamlining and living a calm and happy lifestyle – stop in to check out our 55+ rental apartments and our land-lease manufactured homes for sale.
A Calm and Happy Lifestyle can be created at Delta Hawaii
contact us today!