Change Your Mind and Your Experience!
All too often people find themselves in an unexpected challenge that brings uncertainty and can paralyze our response. The question to ask is this, is the experience controlling you or is your mind in control? Knowing the difference is crucial. An old nautical saying sums it up, "We cannot change the wind, but we can adjust our sails." This short saying offers the solution to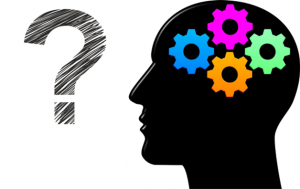 Clarity
First, you must move from surprise or fear to clarity. What is the actual reality, not only the appearance or effect? This will save wasting time on what it isn't rather than what is.
Cause
Why is this happening? Can you connect the dots and determine the origin of the challenge? Is it based on some decision or action you made?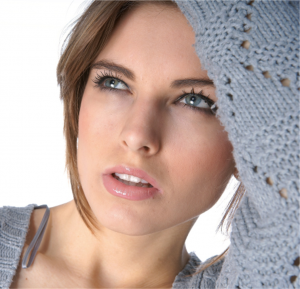 Belief
What is it that holds you steadily? Is it your faith, your experience? Your ethics? Standing firm on that can help you to determine what's next.
Support
Who can help you with the challenge? Coworkers, a friend, or someone else with experience. Going it alone isn't the best choice.
Be sure to recall when you were your best. How did that feel? What factors were involved and reignite them.
Options
Once you have a handle on the challenge, you can determine what tools you can apply.
Forward
Don't let this stop you. Move ahead with confidence.
Science reports that we make about 35,000 decisions a day. So, attention to detail and focus are your most formidable tools. This will build your confidence which determines your ability to overcome the challenge.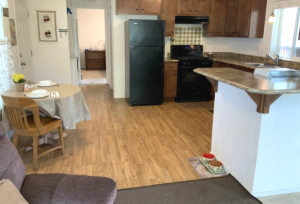 Your daily life can change for the better at Delta Hawaii here in Pittsburg, California.
Hawaii is Northern California's friendliest 55+ community, nestled on shaded tree-lined streets and accented with majestic Palm trees. New home models include two or three bedrooms, 2 baths, spacious living and dining rooms, beautifully appointed kitchens and low-maintenance exteriors.
875 Stoneman Avenue, Pittsburg, CA 94565    925-439-9010