Delta Hawaii In Your Backyard-A Garden
Right in your own backyard: A Beautiful Garden
Delta Hawaii is a community that offers 55+ homeowners truly amazing home values, an unrivaled location, affordability, and activities that distinguish it from other active adult communities in northern California. Located in the historic town of Pittsburg; it's less than an hour's drive from San Francisco. So, you can enjoy a host of activities that will make a lasting impression. The location places you only a short drive away from many experiential attractions.
The Ruth Bancroft Garden and Nursery
Here you will find a world-renowned 3.5-acre garden in Walnut Creek, displaying a collection of succulents and drought-tolerant plants from around the globe. The Garden's founder, Ruth Bancroft, lived to be 109 and remained dedicated to the garden and its mission.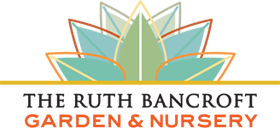 Ruth Bancroft was a noted pioneer in the field of drought-tolerant gardening. The garden showcases fabulous blooms during every season and highlights plant structure and texture in robust plantings. Generally speaking, most visits last from an hour to an hour and a half, varying of course on one's particular interest. Self-guided tours are taken by following signs in tour booklet. Docent-led tours are also available at least once a week.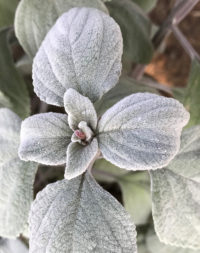 The Ruth Bancroft Garden Mission
The mission of the Ruth Bancroft Garden, Inc. is to preserve this exceptional example of garden design and to continue to develop its collection of water-conserving plants for the education and enjoyment of the public.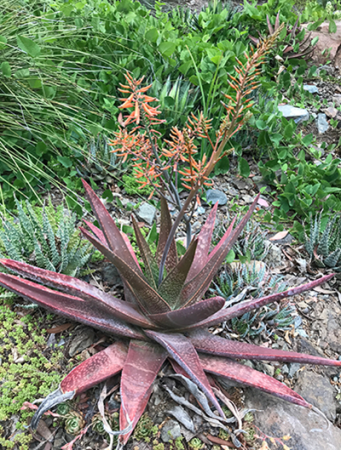 Here you will find superb examples of the art of garden design using drought-tolerant plants, among the most difficult to grow and prosper. The garden displays a collection of plants from the world's desert and Mediterranean climates, collected by Ruth Bancroft for over 60 years. Every season offers something new in the Garden and visitors will find themselves in awe at the boldness and beauty of Ruth's living vision.
Delta Hawaii: Your Start / Finish Line
Delta Hawaii provides 55+ residents with the perfect blend of tranquility, convenience, and comfort demanded by today's active adult home buyers. Take relaxing stroll down its bucolic tree-lined streets accented by majestic palms, a fun-filled afternoon at the clubhouse or visits from family members. There's so much to see and experience right in your own backyard here in Pittsburg. When you travel, your home will be waiting to welcome you back. Your beautifully designed, low-maintenance manufactured home positions you in a one-of-a-kind community.
We're here. Where are you?
Plan to visit us and see for yourself what a unique opportunity this can be for you. You can rest assured that we do not use sales pressure in any way. This outstanding community will sell itself. All we do is give you a tour and answer any questions you have. In conclusion, call us now while it's still fresh in your mind.
Pittsburg, CA 94565    925-439-9010