Fall, 55+ Lifestyle Living, & Northern CA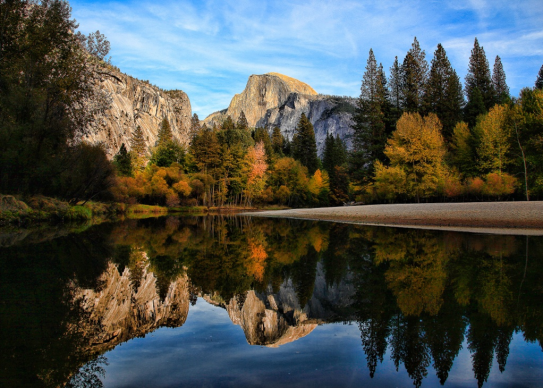 Fall, A Beautiful Season to enjoy 55+ Lifestyle Living in Northern California
Delta Hawaii, a 55+ Lifestyle Community in Northern California is the place to be this fall. The apartments and homes are located on a peaceful two hundred and eighty-five home site community designed expressly for those who demand nothing less than the best in age-restricted living. People tend to think that California doesn't really have seasons. This is far from the truth.
Fall in Pittsburg, California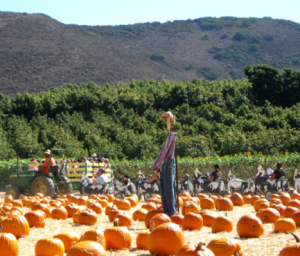 Our community is ideally located beautiful Pittsburg, California. It's less than an hour from San Francisco and a pleasant drive to California's fabled wine country. Whimsical palms, tall elms, and alluring pistachio trees embellish the tranquil setting of this 55+ community.
The community offers a great combination of affordable, low maintenance homes and apartments in serene surroundings, with abundant activities and a delightful California climate. If this is the kind of lifestyle you've always dreamed of, stop in and you'll never want to leave!
Now's the time
Believe it or not, autumn is one of the best times to be out and about in the Golden State. The crowds of tourists disappear and fall offers the color of leaves to match the state's nickname. Northern California has some spectacular spots of autumnal colors, the best can be found on the east side of the Sierras along US Hwy 395.
During the fall season, skies will be mostly clear.
And the weather, well, it's simply gorgeous! Plus you'll find many festivals holiday and events that go on in the fall season. Fall weather and things to do can be glorious in the fall season.
But you never leave the beauty
The advantage of living in our 55+ lifestyle community in Northern California is that you never leave the beauty. Whether you're on a day trip or visiting unique sites you always come home to yet more beauty in the design and grand visual setting of your environment and home at Delta Hawaii.