Good to the last drop
I wonder how many of you reading this can recall what product used the above slogan in their advertising?
It was Joel Cheek who created Maxwell House coffee in the 1800's along with Roger Smith. The introduction to the public took place at a hotel in Nashville around 1902. The name of that hotel was Maxwell House. The hotel buyer purchased some of the coffee on a trial basis.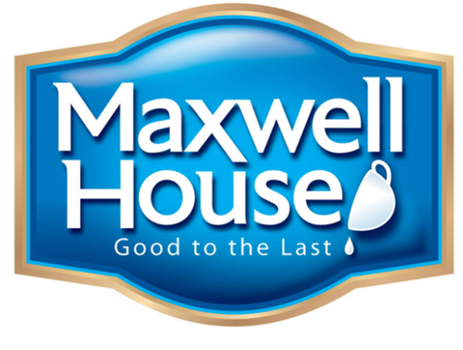 Once the coffee ran out, the hotel served their regular coffee again, and guests complained about the quality of the coffee going down. Cheek was informed of this, and he supplied the hotel with coffee on a regular basis. The hotel granted rights for Cheek to use the hotel name as their brand.
The brand slogan, "Good to the last drop," has its own story.
It has often been claimed that Theodore "Teddy" Roosevelt coined the slogan, following having a cup of Maxwell House while at the Hermitage, in Nashville, Tennessee. The company immediately picked it up and used it to support their brand in advertising.
Delta Hawaii 55+ community; good to the last detail.
What makes something high quality is attention to detail and working with nothing less than excellence. That is why Delta Hawaii 55+ community in Pittsburg, California is so well regarded.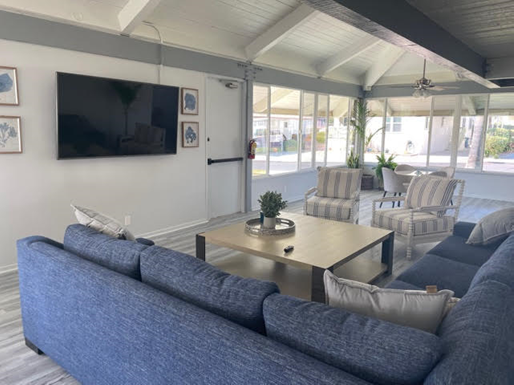 Not only are the home designs practical, but you can enjoy leisure time in the remodeled clubhouse as well. In fact, Delta Hawaii isn't just a 55+ community; it's a true experience. Living life with significantly less overhead, low cost, and virtually no maintenance is freedom.
Somethings are worth seeing for yourself. That said, we would be happy to share the community and how it functions and the home designs as well. Call us while you're thinking about it, and have a look for yourself.
 875 Stoneman Ave, Pittsburg, CA 94565