Helping your memory keep track
Remembering things can sometimes be uncooperative. Often it can frustrate us and at times give concern for, "What is happening, I can't remember where I left my phone!" Well, it's not as bad as one might think. Here are a few memory enhancing thoughts:
How important is it?
Very often we forget things because they are not important at the moment. For instance, when I can't recall where I left my phone or keys it's because it wasn't that important to me to have immediate access to it. On the other hand, when I am expecting an important call, I know exactly where that phone is because it's at the top of my mind.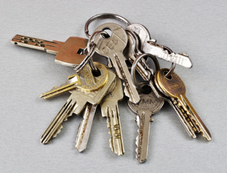 Apply some focus
I have trained myself to do three things when I am ready to leave the house: First I pat myself down to be sure I have my phone and can actually feel it. Then I pat down for my wallet and then for my keys. Once you develop this pat-down habit, you will save a lot of stress and looking around in Hide 'n Seek mode. Pat down is an easy fix.
Look and say it
Another technique I use is to look at where I am placing my phone, keys etc. When I place my phone on the arm of the couch, I say out loud, "Hey, my phone is on the arm of the couch." It works really well to help create recall. Think about how you learned the ABCs. You sang a song out loud. Bet you still know the song. I rest my case!
Don't stress
When you suddenly realize that you can't find something you recently laid down, especially with keys, the instant Stress Wizard goes to work casting the alarm. As soon as you feel it—STOP. Take a deep breath and relax your neck and shoulders. Tell yourself that item isn't lost, because it isn't, it's in the house and waiting to be reunited with your hand. Being calm and even laughing about it will ease the alarm. You know you will find it most likely when you're not looking for it, and that's a mystery that works quite well.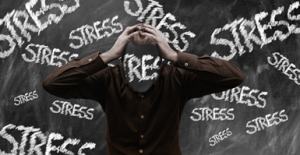 Use the tried and true method
You guessed it, write it down. I admit I have notes upon notes and they often come to my aid when I forget something. Notes never fail. It's still advanced technology. The ink doesn't dull so whatever is on the list gets attention. In the corporate world we had a saying, "Whatever gets measured gets done." The principle applies. Oh, now, where did I leave my notepad? (Just kidding).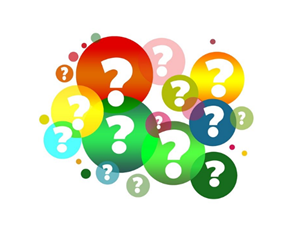 Making Superb Memories
Home ownership at Delta Hawaii 55+ community in Pittsburg, California never lets you forget how wonderful life can be. New home models include two or three bedrooms, 2 baths, spacious living and dining rooms, beautifully appointed kitchens and low-maintenance exteriors. There are so many possibilities for personalizing your lifestyle! Enjoyment is just unforgettable!!!
875 Stoneman Avenue,   Pittsburg, CA 94565   925-439-9010