Homeownership & Physical Flexibility.
Delta Hawaii enjoys unrivaled popularity with active adults 55+. Among the many reasons is "flexibility." There are lovely home designs and there are fabulous packages that will enhance the interiors. No one wants to be locked into what's available without flexibility of choice. Well your physical body doesn't want to get locked in either. With that in mind here are a few practical tips to assure your body doesn't become too stiff to be flexible.
You have several flexible choices
Pilates, yoga and tai chi are three stalwarts that continue in popularity because they can be basic, easy to do and effective for a flexible body.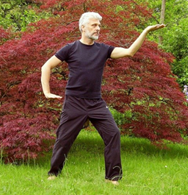 Stretching has always been recommended for improving flexibility, Yoga and Pilates concentrate on building strength and flexibility. The idea is that in the movements, the muscles can elongate. Tai chi will loosen muscles and stretch the entire body. Tai chi has been particularly helpful to people with limited mobility, and those recovering from injuries. Stretching is vital to one's flexibility. But it's not only the stretching that's key, it's how long one holds it.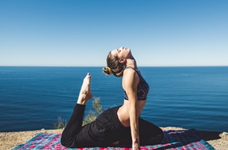 "Not stretching long enough is a common mistake, says Dr. Tony Kay,  a professor of biomechanics at the University of Northampton. "Most people only hold a stretch for five to 10 seconds, but if you want to affect the stiffness of the tissues, it needs to be held for quite a bit longer." Most agree that about 30 seconds is the right time to hold.
It's always important to check with your healthcare advisor before launch into any type of exercise initiatives. Keep in mind that if you haven't done anything physical in a while, flexibility isn't going to be a quick response. It takes time and dedication. Plus, you can injure yourself by going too fast.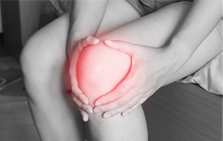 There's also the rationale for why you are doing this. Do you want to be able to bend easier, get back into some type of sports, be able to be more active with household tasks? Different solutions will offer different results. Therefore, it's best to do some research on what program would best suit your needs.
To date there have been no direct links between diet and improving flexibility, however, high quality protein should be part of a balanced diet.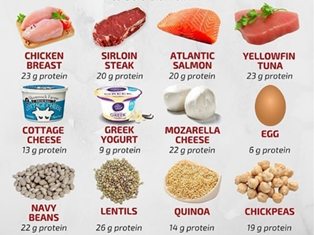 According to Claire Fudge, clinical dietician, "When collagen, which is made from the building blocks of protein, is combined with vitamin C, it may help to decrease joint pain, supporting tendons and aiding recovery. While it won't be a wonder cure for making someone more flexible, it may help reduce muscle soreness after exercise."
Flexibility in lifestyle
Choose flexible living in an idyllic environment: the very best lifestyle at the very best value.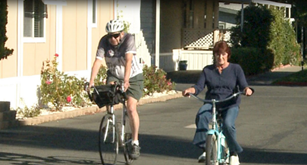 Enjoy flexibility of choice that so many 55+ homeowners already have: an unrivaled location, affordability, activities, and home values that set us apart. Located in northern California, in the historic town of Pittsburg, Delta Hawaii provides residents with the flexibility: design, quality, tranquility, convenience, and low maintenance.
Follow up with us today. Find out what you might discover!
875 Stoneman Avenue, Pittsburg, CA 94565   925-439-9010