It's about freedom at Delta Hawaii
A 55+ lifestyle touching old and new.
The quality and design of the homes at Delta Hawaii make 55+ living a joy! But there's more to it than that. It's a true community along with well thought-out amenities and activities. In every case, Delta Hawaii 55+ living has reached, and surpassed the standards of building a traditionally constructed home. Our manufactured homes are constructed with new methods and materials that surpass what has come before. Built by the Temple Companies, Delta Hawaii is conceived on new thinking and approaches to offer highly improved home ownership. Quality coupled with private land lease saves substantial money and offers more to home owners who want less maintenance and more freedom.
Today's 55+ homeowners look for more than a place to live. They want to use their freedom to explore and experience new things. The Delta Hawaii 55+ community is located in this Northern California paradise with just about every attraction, point of interest, and amenity you can imagine.
Movies in the Park.
Heather Farm Park
Black Diamond Mines Regional Preserve
The Reno Fun Train
California's famous wine country
24 managed parks
The Lindsay Wildlife Center
This list is only a taste of what's around you.
Pittsburg California has history!
Delta Hawaii home you are within proximity to: Old Town Pittsburg–full of exciting things to do, food and drink to enjoy.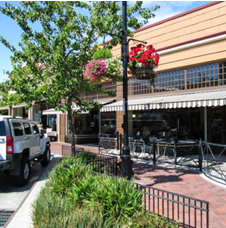 You'll find shops with just what you're looking for; unique establishments that can only be found in Old Town.
California Theater
Farm Market
Car Shows
Many Special Events
Art About Town (celebrating creativity)
Landscaped Parks
Magnolia Dairy Ice Cream brand
Pittsburg Diamonds, professional baseball team
City Park Baseball Field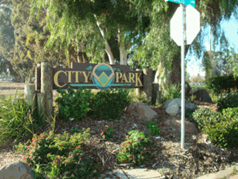 It's the whole experience at Delta Hawaii that makes it unique
Consider this:
Rather than buying the land on which your home is situated, at Delta Hawaii, you lease your home site within the community.
No paying any upfront property costs
Amenities, activities, and services
You don't pay any real estate taxes on your leased home
No association fees
You simply pay one easy land lease fee each month
No additional property costs whatsoever

Contact Delta Hawaii, in Pittsburg, California today and start living a life as though you are on vacation every day.
875 Stoneman Avenue Pittsburg, CA 94565    925-439-9010