It's Already Out
You've heard it. The technology you just purchased is out of date by the time you get it home. The fact is, it's outdated by time it arrives at the store shelf. The bigger fact is that it's out of date ten minutes after the engineers design it.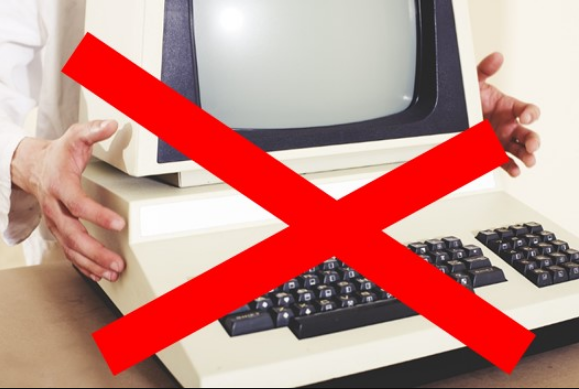 Companies that have been working toward the next quarter need to work toward the next day. Today everything seems to be driven by flexibility and ongoing changes. Those that have resisted or have not understood the rapidity of change and consumer desires are no longer in business, And I'm talking about major brands. To mention a few, Kodak, Polaroid, and Radio Shack, to mention only a few.
I am disheartened to see such anchor businesses disappear. Everyone that goes out means thousands of jobs are lost. People with families and dreams. This no longer applies to businesses but to people who have jobs. You are now competing with robots, AI, machines and a host of other technologies. A company in France has just developed a kind of robotic machine that can spray paint walls which means the people who paint for a living are now facing a competitive situation. You say that this spray paint machine is still not functioning at the right level. I have news for you, it will. Unfortunately people at work now have a shelf-life just like a can of beans.
Delta Hawaii 55+ Community: It's Never Out!
Because this community was planned with elegance and common sense, it has not lost its luster or value. It's benefits were designed not to have a "self-life," but to endure. Affordability plus lifestyle plus distinctively designed homes equals a 55+ community that provides the utmost in value.  As hard as we try a website cannot give you the true experience of the value here. Today is a god day to come to the community. You will be welcome.
875 Stoneman Ave, Pittsburg, CA 94565   (925) -439-9010