Neighborhood Watch Meeting
The Disaster / Neighborhood Watch meeting is tonight at 6:30PM
Jim Coachman will be discussing the organizing of a team to be ready if needed to watch our park both day and night to make sure we are all safe.
We will be discussing plans and dates for our annual events: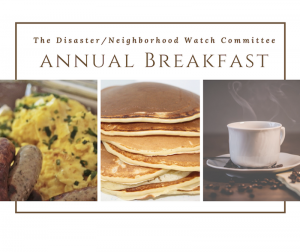 Our annual June Breakfast!
The famous breakfast of eggs, sausage, and pancakes.

Our Annual October
All-You-Can-Eat
Spaghetti Dinner!
And the Disaster/Neighborhood Watch Drill (October)
* Training topic will be when NOT to go into a damaged house and what to do when someone might be trapped inside.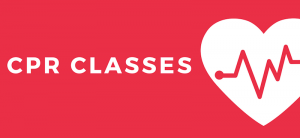 CPR Classes
Anyone interested in CPR classes, please contact the Pittsburg Adult Education Office at 925-473-2400, 1151 Stoneman Ave. The next class is February 22, 2018 from 8am to 4pm. The cost is $65.00