55+ Lifestyle Enjoyment
A Pittsburg California 55+ Lifestyle Enjoyment Beyond Beautiful Homes and Apartments
Delta Hawaii in Pittsburg, California; a 55+ lifestyle community is surrounded by so many ways to have exciting experiences.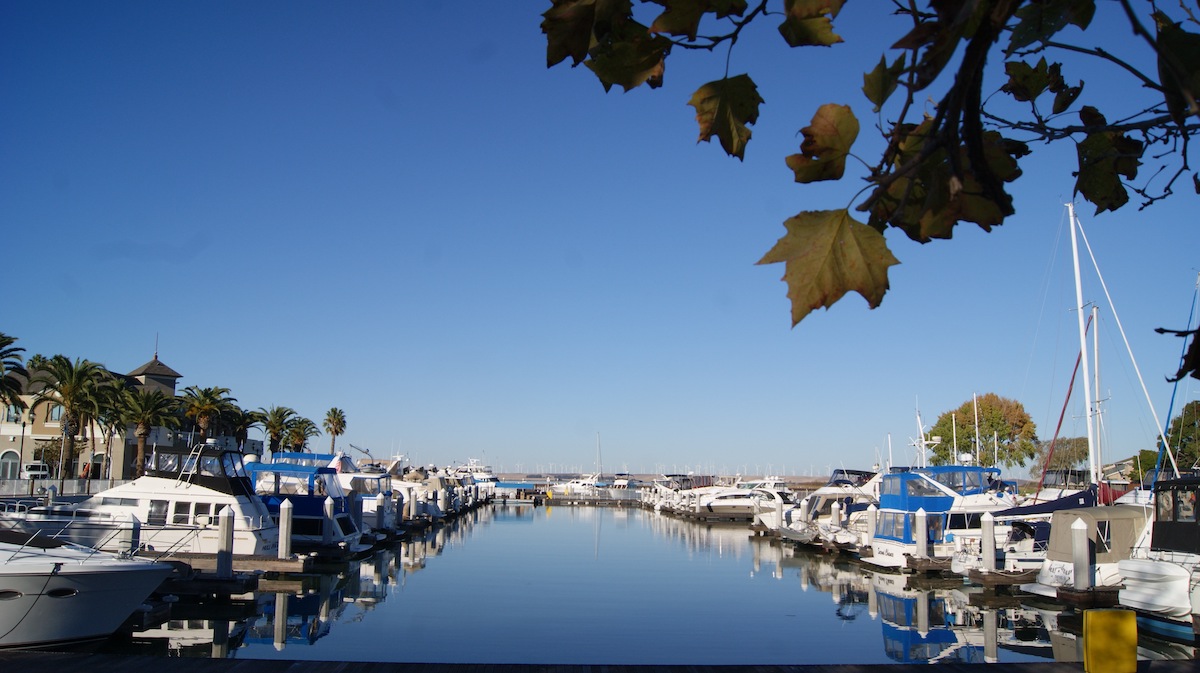 Delta Hawaii 55+ community is a 55+ community of distinctive homes and apartments that locate you in the midst of some many activities and places to see.
It all begins with options: whether you are renting an apartment or owning your home you will find affordability at your doorstep. The Temple Companies long ago recognized the demand for private land lease communities comprised of low-maintenance manufactured homes and apartments, and have acted on this insightfully. Over the years, the visual characteristics, floor plan functionality and durability of homes and apartments at Delta Hawaii in Pittsburg, California have been designed with excellence. They provide extraordinary cost savings in a worry-free living environment. The land lease concept is simple: rather than purchase a building lot and incur its often exorbitant pre-construction costs, the homeowner instead leases the property and buys the home to occupy it, choosing from a variety of home styles available at Delta Hawaii. Further enhancing the savings, traditional property taxes on the home site are replaced by a comfortably affordable monthly land lease fee.
It's not just the home you live in; it's the surroundings that make the experience at Delta Hawaii totally unique.
The 55+ community living isn't only the friendliest, but Pittsburg is located in this Northern California paradise with just about every attraction, the point of interest, and amenity you can imagine. To mention a few:
The Pittsburg Marina is so much more than boating, there's kayaking, yoga, restaurants, and much more
There are 24 managed parks in Pittsburg, all maintained by the Parks and Recreational Department.
The Buchanan Swim Center where you can avail yourself of swimming lessons.
Movies in the Park.
The Lindsay Wildlife Center is quite an experience, where live animals and exhibits are available along with a variety of programs.
Heather Farm Park
Black Diamond Mines Regional Preserve
The Reno Fun Train
A pleasant drive to California's famous wine country
It's all here. 55+ homes and apartments in Pittsburg, California. Enjoy a beautiful home and beautiful, fun surroundings as well.