Recreation Club Dinner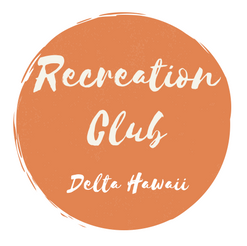 February 10th is our Valentine's Day dinner, so, bring your best gal or guy to the party.
DJ Dave will provide the music and he'll be introducing a few new line dance numbers, so plan on attending to get in on the fun.
The menu will be Marcella chicken, rice pilaf, a vegetable, salad, bread and butter and sweetheart gelatin dessert.