Right in Your own Backyard
The Antioch Mangini Museum Agricultural Museum.
A museum that keeps your mind clean and your hands dirty (in the soil that is).
In about 50 minutes from Pittburgs, California is Antioch where there's is plenty to see and do. There's a revitalized downtown district, historic sites, galleries, theatres and museums, and one not to miss is The Antioch Mangini Museum Agricultural Museum. It opened in 1998 at the Antioch county fairgrounds. The Fair Board honored Louis Mangini by naming the museum after him due to his dedication to the Fair and the people in the County.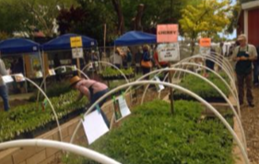 The Mangini Garden has become a focal point for home horticultural outreach and educational activities. There are nine raised garden beds with drip irrigation and a new greenhouse that has doubled the propagation yields.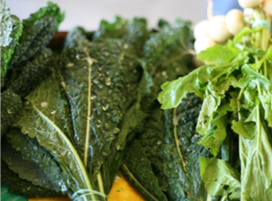 A vigorous and self-sustaining composting program has been established to demonstrate what composting can do to change a garden's health and productivity.  A small sensory and native plant bed has been established to represent an example of low-water and colorful garden. All the fruits and vegetables organically grown in Mangini Garden are donated to local charitable organizations to help those in need and to educate and promote healthy nutrition.
The Value of Preservation
Back in the day, as they say, the area was mainly comprised of farms and cattle ranches which are gone. However, many crucial aspects of area's farming past are being maintained at the museum. In 2003 a class and garden were included, and a curriculum began.
The main goal is to promote and display the area's farming, commerce, entertainment, education and the arts.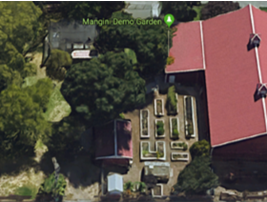 There's a yearly Fair, plus other programs and year-long multi-use centers for the use of the residents and neighborhoods of the county. Antioch is known for agriculture and farming. The museum is a must-do activity for anyone who would like to understand more about the local history. The farm and museum allow people to see a time when Antioch and the broader Contra Costa County were made up of cattle ranches and farms.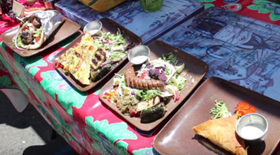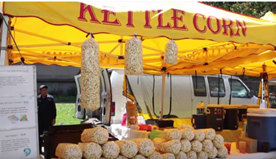 Educational Tours
Many schools make field trips to the Mangini Museum to learn and experience agriculture. The museum displays historical farm devices, a blacksmith store, country cooking area, antique wagons and carriages, and an old fire engine. There is much to do and see at the Mangini Museum in Antioch, right in your own backyard.
Delta Hawaii 55+ where preservation is an ideal
Exceptional lifestyle with distinctively designed homes equals a 55+ community that provides the utmost in value. The environment, the quality and the atmosphere preserves the ideal of excellence. Nestled on shaded tree-lined streets and accented with majestic Palm trees in Pittsburg, California, is only one of the ways excellence is promoted.
Models include two or three bedrooms, 2 baths, spacious living and dining rooms, beautifully appointed kitchens and low-maintenance exteriors. Some include front porches, breakfast rooms, fireplaces, and garages.
You can experience the excellence right now with this exceptional home for sale: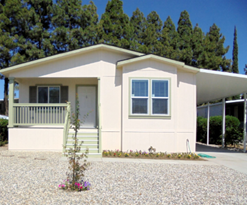 Square Footage: 1500 sq ft  bedrooms: 2    baths: 2
Newly constructed mobile home; den/ bonus room stainless appliances
2 full bathrooms
Large island in kitchen
Tray ceiling in living room
New AC/Heater/water heater
2 car driveway with carport
All this and more for the attractive price of $199,000
875 Stoneman Avenue    Pittsburg, CA 94565     925-439-9010