The Power of Purpose
When was the last time you functioned at a high level, at your best, in the zone as they say? Those times make up our memorable moments, the times that fed us emotionally. Not only that but some good result came out of it. If you think back, you will recall that what drove those instances was a sense of some purpose. Something on some level needed to be achieved and you were intent on carrying that out. It was, as the old comedian would often say, in an accent, "Marvelous darling, simply marvelous!" Yes, that's the fact of key, unique moments. You feel fulfilled and sense that you made a difference.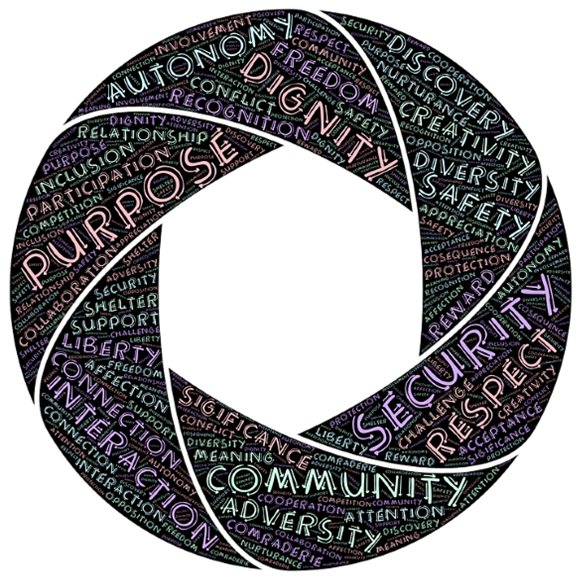 Purpose is power and can compel us to achievements we never thought possible. A case in point would be well-known people who are considered overnight wonders when in fact they invested years, often living on the street, not giving up on their purpose. When you have a purpose, you tend to see more opportunities.
The Center for Healthy Minds worked up a scientific model showing that purpose is one of the key pillars of well-being. Our sense of purpose can shape how we feel about ourselves and links to other conditions to lower or heighten our risk of health problems. Purpose energizes us physiologically which brings us to peak performance, and this is not merely for young people but for the truly young at heart. And much can be said for the latter.
Delta Hawaii 55+ is an entire community of purpose.
Designed, and constructed with purpose in mind, Delta Hawaii 55+ is located in an unrivaled location in northern California with beautiful homes created to hold their value.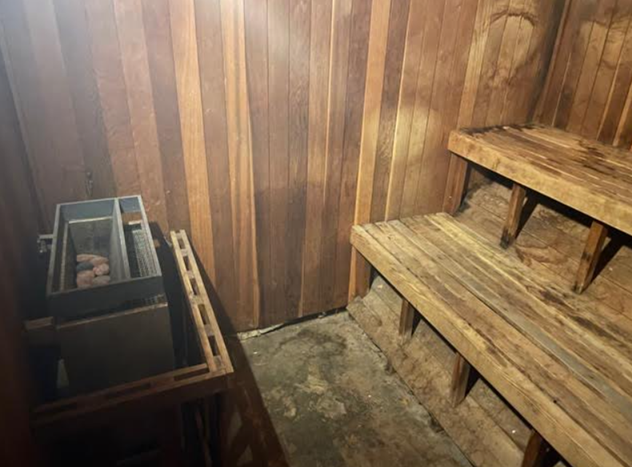 The sauna: no detail is overlooked.
But it's not merely beautiful, the main purpose is to provide a superior lifestyle with convenience, and low maintenance and attention to details. Call today and take a step into a living purpose: 925-439-9010
875 Stoneman Avenue, Pittsburg, CA 94565