To decide or not to decide
We of course, want our decisions to be fruitful.  Successful decisions are not "off the cuff," they are well thought out:
Know as many facts and details as possible.
Understand what is driving the decision; is it emotion?
Consider the consequences.
What backup do you have if it all goes wrong?
There are times during the day that you make split-second decisions. When this occurs, our brain evaluates the information, scans its memory banks, and takes action. This all takes milliseconds,
Maybe. Maybe not.
Even the best decision can lead to a bad outcome. There are always unexpected factors. In his book, Seeking Wisdom, Peter Bevelin put it this way: "Good decisions can lead to bad outcomes and vice versa." Making the absolute, correct, unhindered decision, guaranteed to work out would require a crystal ball which we do not have access to.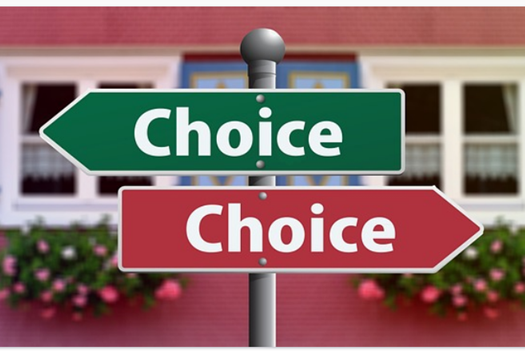 It all comes back to the human mind and its capabilities to not only have all the data but to include intuition, that inner sense that what you are doing is good or not, has potential or not, has possibility and probability.
Delta Hawaii 55+ Community, an opportunity to decide
Smart, thoughtful 55+ people decided to have access to homeownership in an unrivaled location, with affordability, well thought-out activities and home values that set the standard. This active adult community is located in the historic town of Pittsburg, CA. Delta Hawaii provides residents with the perfect blend of tranquility, convenience, and comfort.
Even the environment is designed with excellence in mind. Stroll down its bucolic tree-lined streets accented by majestic palms reminiscent of a tropical Hawaiian paradise, a fun-filled afternoon at the clubhouse with friends, or visits from family members to your beautifully designed, low-maintenance home. It's all you want to make life worthwhile.