Walking Embassies
Many years ago, I was invited to the United Nations to attend an Earth Day event. I stood next to  the Deputy Ambassador of Japan. There we stood in a small courtyard while we waited for the program to begin. During those few minutes, he spoke to me about the wonderful things his country was doing. In fact, he went on and on about his country, presenting it in positive light. I didn't get a word in edgewise.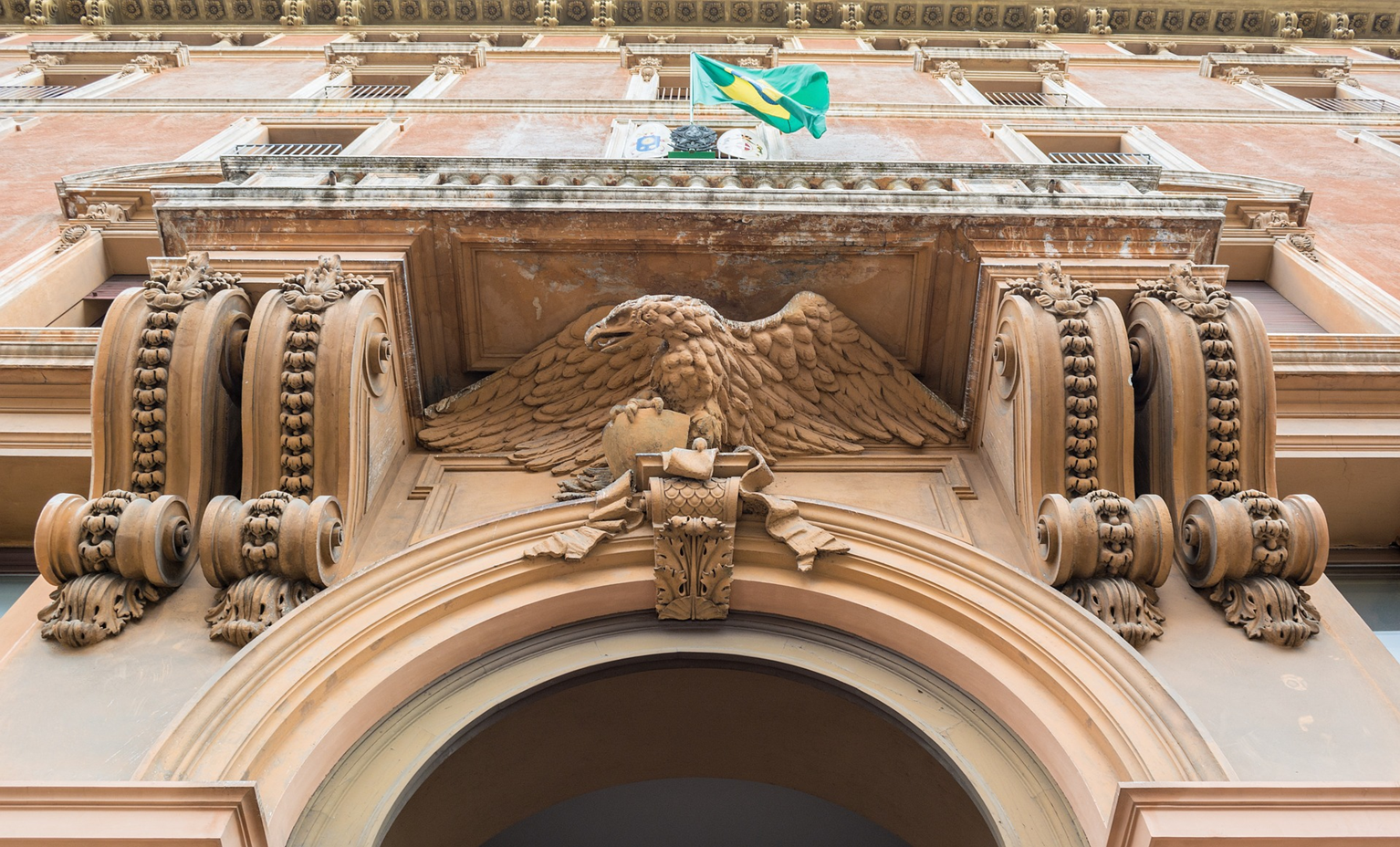 A walking talking embassy
After that I studied more about ambassadors. An ambassador is the highest ranking official of his country when in a foreign land and is charged to conduct business that will best support his country's interests. She is there to represent her country in a host of issues. She is virtually a living surrogate of her country. Everyone she deals with is dealing with her country. Everything the ambassador does is geared to build her country's future and create relationships with others for mutual benefit. The ambassador is a walking, talking embassy.
Your ambassadorship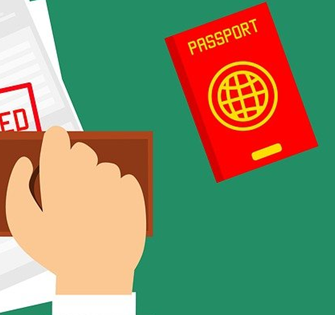 You are the ambassador of  your life in every thought you think, every word you speak and every action you take. When others see you or hear you, they see and hear your thoughts and beliefs. Be aware of what you are projecting. You never know who you are standing next to or sitting next to or who you might influence.
Delta Hawaii, the ambassadors of living well
Your attitude and your lifestyle say so much about you as a person and a family. Smart choices in living at Delta Hawaii reflect good stewardship, discernment, and good taste. Delta Hawaii can truly be considered an embassy of quality living. Enjoy flexibility of choice that so many 55+ homeowners already enjoy.
Follow up with us today. Find out what you might discover!
875 Stoneman Avenue, Pittsburg, CA 94565   925-439-9010