Watch the No in Negotiating
I recently attended a yard sale. A middle-aged man wanted to purchase a popular antique Hess Oil Truck. It had a firm price tag, but the potential buyer began to negotiate, pointing to its flaws wanting to lower the price. Both men became very obstinate and the whole thing went bust. When you think about a non- business or government negotiation there seems to be  few naturally desired outcomes; the price you want and have a happy buyer. In friendship situations this is more vital.
We've all been told how valuable listening skills are. That factor plays a big part in negotiation. We tend to hear but not listen. The problem comes in when rather than listening, we re preparing our response and in so doing we miss what is being said.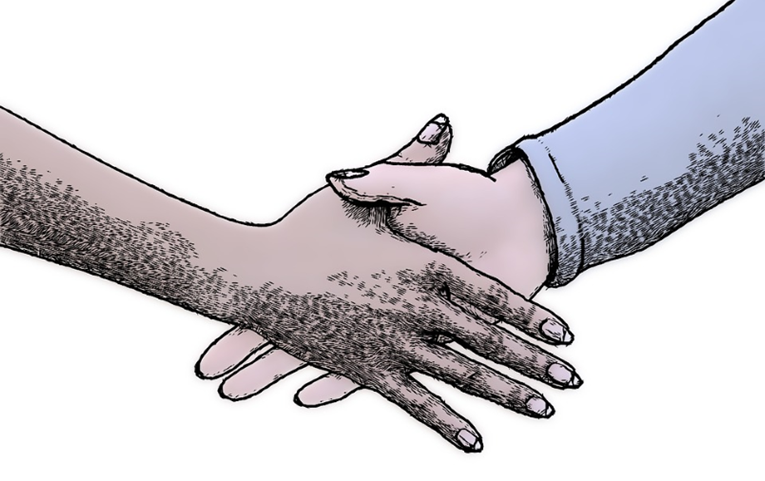 When the seller says something like, "It's been in my family a long, long time." If you hear what is really being said here, you become empathetic toward the seller. You might respond with something like, "I understand, and I assure you that my family would have the greatest appreciation in caring for the truck." You've shown an understanding of their feelings. That can only happen if you actually listen. It provides you with an advantage in negotiation.
Active listening is not an easy skill to learn. Generally speaking, most  people are not very good  at listening. They either think about what they are going to say or start talking. To get what you want in a negotiation, you must listen.
At Delta Hawaii, the negotiation has already been done on your behalf.
When this 55+ community was planned, the Temple Companies negotiated over every facet, material, and process in order to create something more than unique but customized to enhance 55+ living.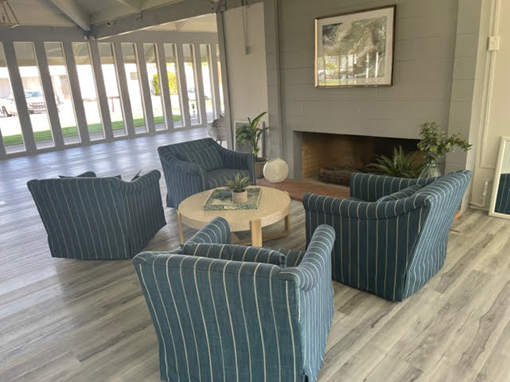 The only negotiating you'll do is with yourself on what home style or colors or customizations and so on. Simplicity in excellence is the experience you will enjoy. Contact Delta Hawaii today and don't negotiate when to call, do so now and start to bring your future in today!
875 Stoneman Avenue,   Pittsburg, CA 94565    925-439-9010