Protect your plants while on vacation
I know, I know, your friends, your sister, somebody will water your plants while you're away.
As they say, famous last words. People are busy and can often forget about coming over to protect your plants. Not that they don't care or don't meet the commitment. Even worse, no one may be available during your vacation dates. No need to fret, there are a few solutions to caring for your plants when you're away from home.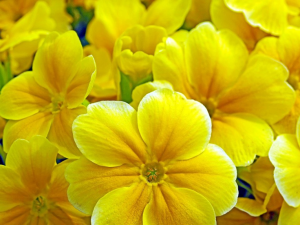 The Bathroom as Water Feeder
Here's where your bathroom can be a great watering assistant. The most effective way to keep your plants hydrated is to fill your tub with a few inches of water. That's according to Garden Writer, Barbara Pleasant. Be sure to take the plants off their saucers to allow better contact. I'm an amateur gardener and I've tried this and it's a practical idea.
The Soda Bottle Feeder
You can make a slow feeder to water plants by using a soda bottle. I have also tried this, and it works very well. Use a bottle of soda with a twist-off cap. Place a small hole in the cap. Fill the bottle with water and insert the cap end into the soil in the pot until it can stand upside down without tipping over.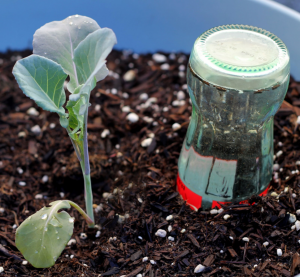 Also be sure the bottle isn't too heavy, so it doesn't tip the pot over. There's many different sized water and soda bottles to pick for the pots. The point here is that the slow drip, drip, drip will water the plant for you. Many gardeners  use hoses with tiny holes that allow slow irrigation so the idea isn't new.
How about vacation as a lifestyle!
Everything that makes life work for you is designed into the lifestyle at Delta Hawaii: the unrivaled location, affordability, and home value that distinguish Delta Hawaii from other active adult communities in northern California.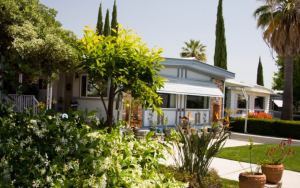 In many ways with the community, amenities, and environment, you will sense a definite feeling of vacation at Delta Hawaii.
Enjoy a low maintenance manufactured home, everything that makes life work for you is at here in this one-of-a-kind community in Pittsburg, California. Let us show you how, today.
875 Stoneman Avenue     Pittsburg, CA 94565      925-439-9010