Looks ain't everything but…
So the saying goes. But in reality that goes beyond facial good looks, it's the way you come across as a total package, so to speak. Much has been discussed about this and experts in this field (yup, there are experts getting paid for this kind of work). So, you have to think outside the genes. What you inherited is what you have to work with and enhance.
Don't laugh, but it is amazing how many people do not smile. A smile can be disarming because it conveys welcome and confidence. What's more it telegraphs friendliness and enlightens your entire face. A genuine smile with also show in your eyes. People often say things like, she smiles with her eyes. And that is powerful.
It only applies when you are in the right environment and situation when that smile will convey that you are approachable. So a few basics: caring for your skin, yes you guys too. Getting enough sleep, exercise and the right nutrition all add up to improve the total looking you. Oh, don't overlook good hygiene, and your wardrobe either. And guys, polish your shoes and keep your car clean.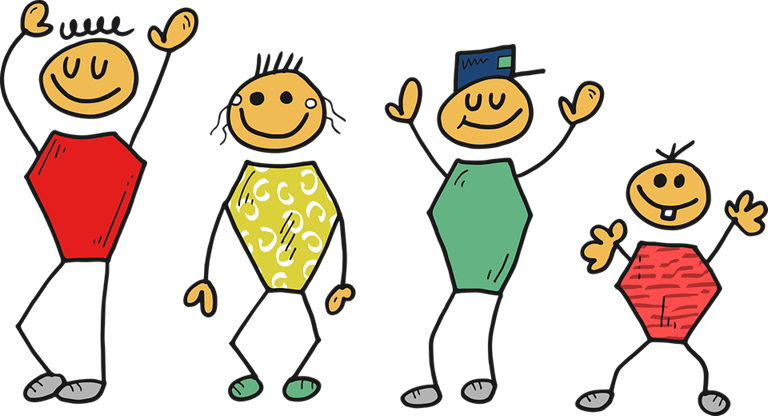 We shall never know all the good that a simple smile can do. —Mother Teresa
Shadeen Francis, author and therapist says, "As social creatures, we are programmed to notice the body language of others and scan for cues of safety and welcome. Smiling is a universal signal for warmth, approachability, and attractiveness." Solid advice and not all that difficult to do.
Delta Hawaii 55+ good looks and great living.
You will look really good living at Delta Hawaii 55+ community. The home designs alone convey quality and good taste. It also looks good on the pocketbook with low overhead and low maintenance. Don't deny yourself this opportunity. So make the call and be sure to smile, we always smile back.
875 Stoneman Ave, Pittsburg, CA 94565   925-439-9010